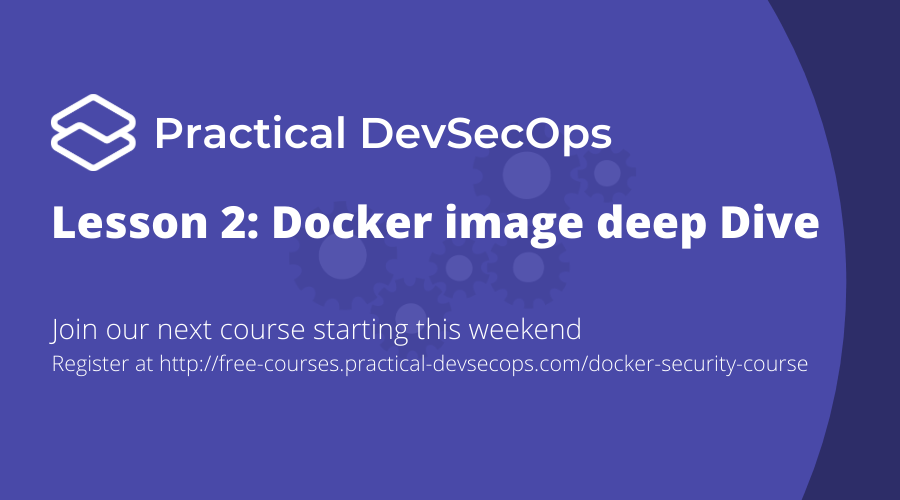 PRACTICAL DEVSECOP'S DOCKER IMAGE DEEP DIVE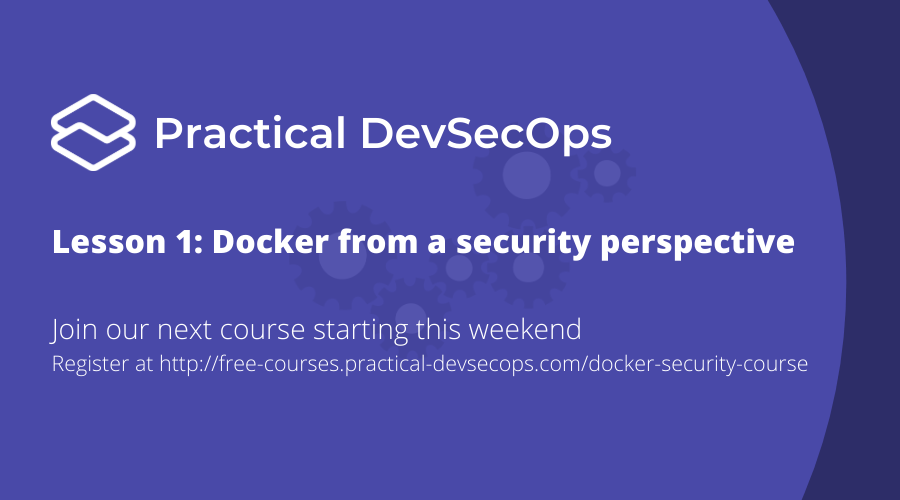 Lesson one of Practical DevSecOps's Free Docker Security Course.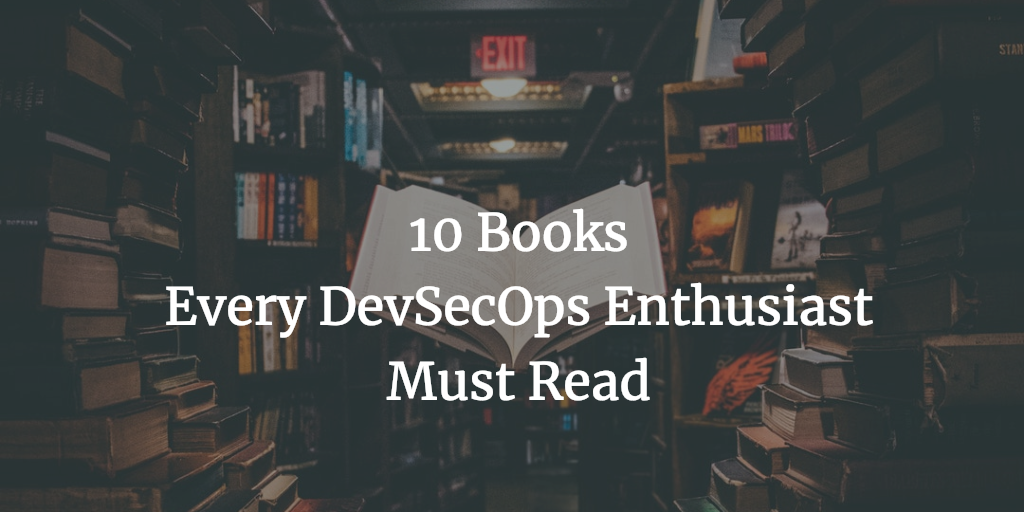 We at Practical DevSecOps are big fans of books, more so when the topic is DevSecOps. We get at least a few queries every week asking guidance on how to get started in DevSecOps, this blog post will answer exactly that.