DevSecOps: Challenges and Opportunities
1hour
Wednesday, 16th March 2020 at 9.00 GMT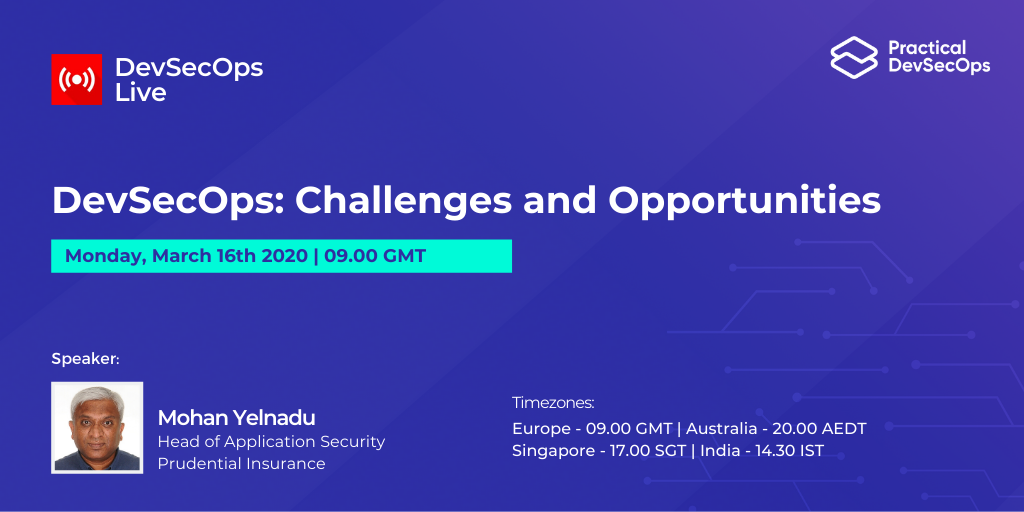 In this Practical DevSecOps's DevSecOps Live online meetup, you'll learn DevSecOps Challenges and Opportunities.
Join Mohan Yelnadu, head of application security at Prudential Insurance on his DevSecOps Journey.
He will cover DevSecOps challenges he has faced and how he converted them into opportunities.
He will cover the following as part of the session.
DevSecOps Challenges.
DevSecOps Opportunities.
Converting Challenges into Opportunities.
Quick wins and lessons learned.
… and more useful takeaways!
2hrs. 5min.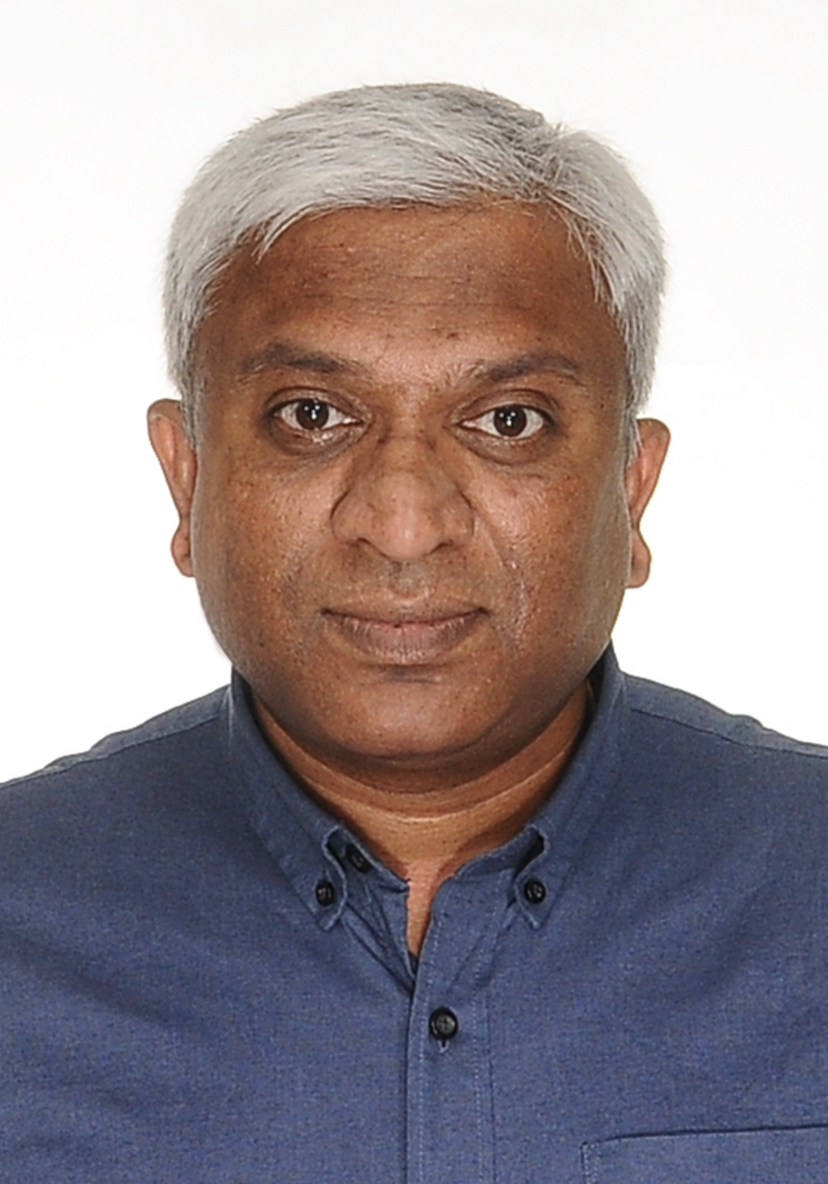 Speaker
Mohan Yelnadu heads application security globally at Prudential Insurance and is based out of Singapore. He has been a developer, tester, pentester and now a defender through the DevSecOps program. He has been associated with IT and IT Security for more than 20 years. He has worked in different parts of the globe, consulting in the area of Mobile, Web, Infrastructure and IoT security.
Ready to learn DevSecOps?
Get in touch, or Register now!