Supercharge Your Team's Skills with Our Customized Advanced Trainings.
Boost your team's expertise with our cutting-edge DevSecOps, Kubernetes security, threat modeling and container security training programs.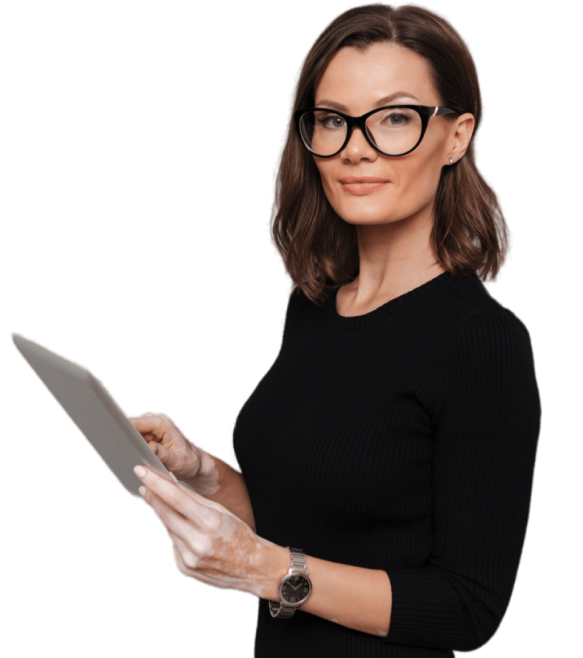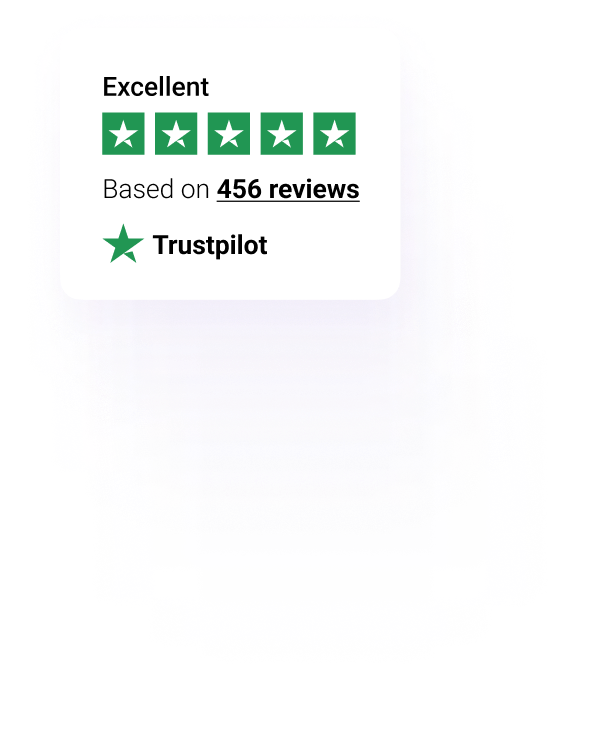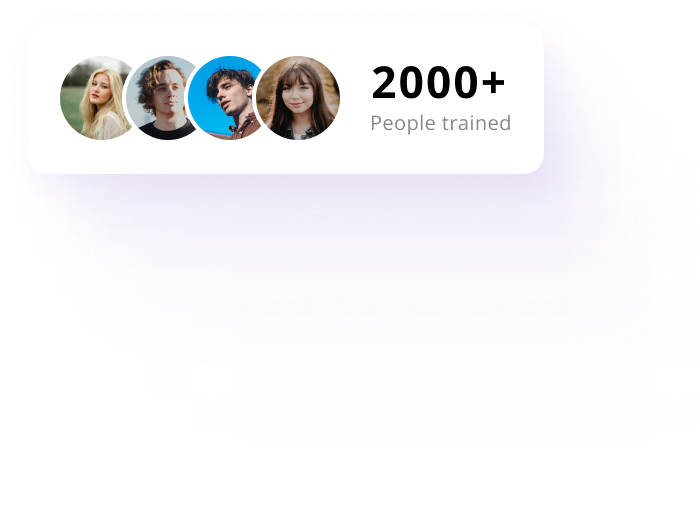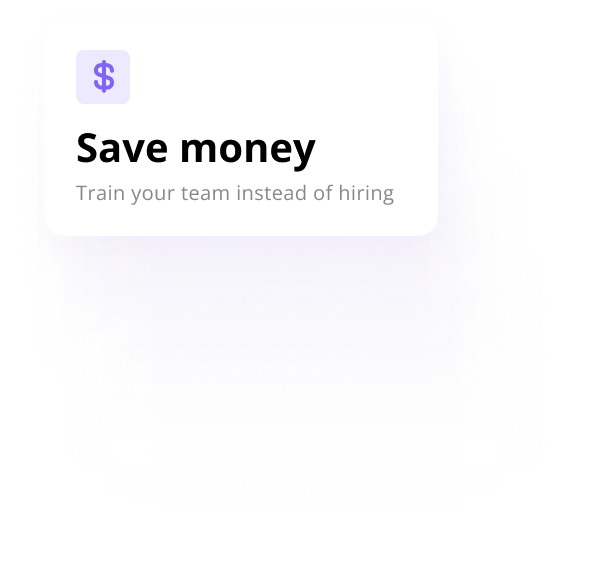 Trusted by Top Companies: Our Successful Graduates Include These Leading Brands






Save on recruitment expenses with tailored training programs.

Real-world skills from seasoned trainers, not just resumes.

Personalized training to match your culture, not just hiring generalists.
Discover the benefits of partnering with us for your team's training needs.
Infra Team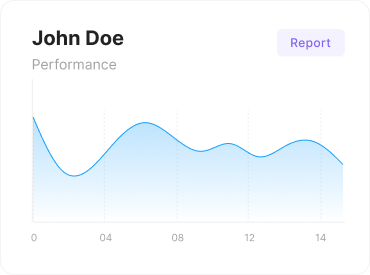 Hands-on Labs
Practical learning experiences in a safe, controlled environment.

Customized Training
Tailored training programs to fit your organization's unique needs and goals.
Enterprise Dashboard
Track your team's progress and manage your training program with ease.
Empower your team to learn at their own pace with self-paced training programs tailored to your enterprise's needs and budget.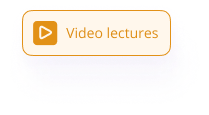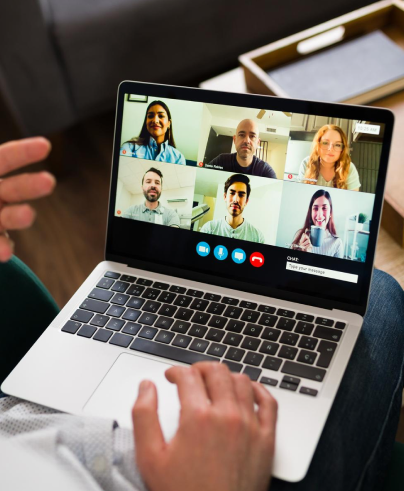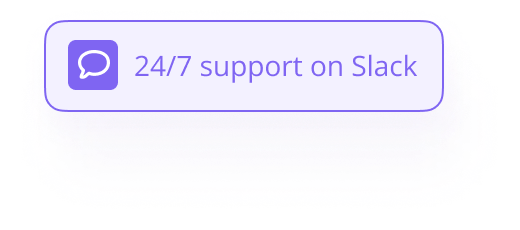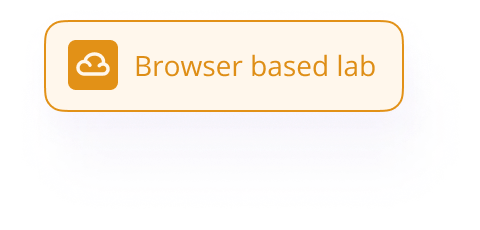 Benefit from live instruction, interactive labs, and personalized feedback. Join our upcoming sessions today.
Real Professionals, Real Results
Hear directly from our satisfied students in their own words
What are you waiting for?
Transform your team into security superstars with our training, connect with us to build more secure future for your team!