Discover Our Library of Expert Ebooks
Download any ebook for free and unlock your true potential. Written by experts, our guides offer valuable insights and practical tips on a wide range of topics.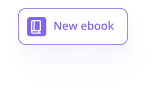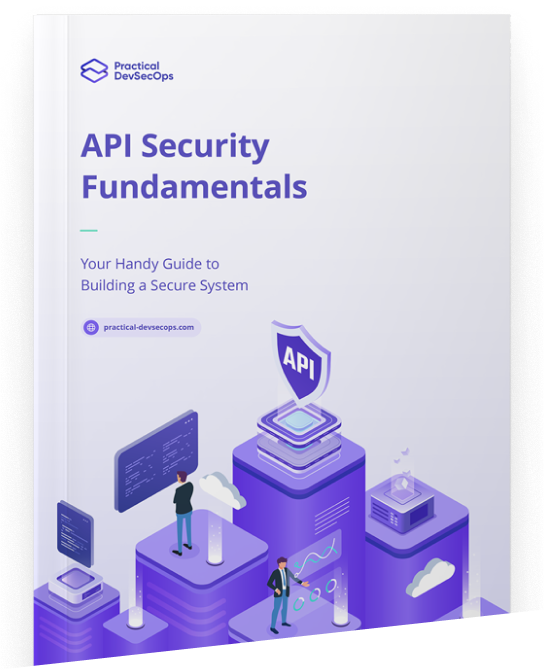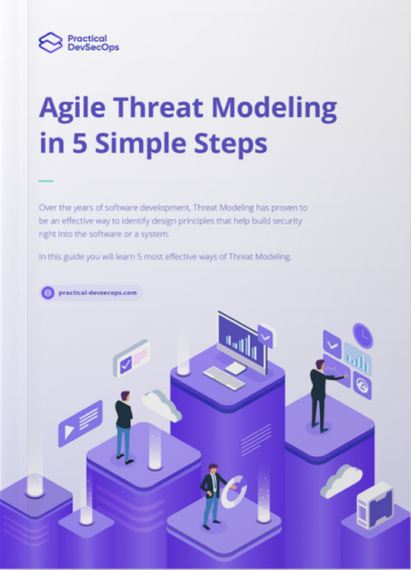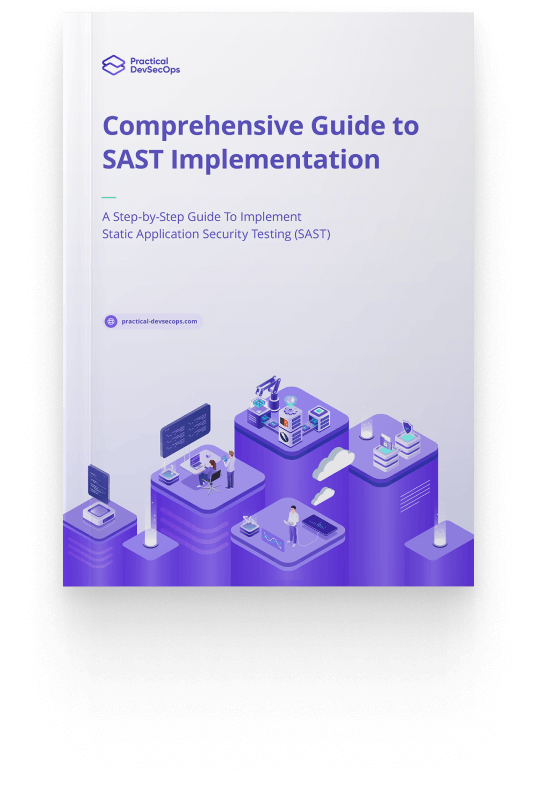 Comprehensively Implement Static Application Security Testing (SAST) with Our Free Ebook
How to Perform Systematic Threat Modeling.
Discover the ultimate guide to mastering Systematic Threat Modeling in this comprehensive ebook. Learn step-by-step methodologies and best practices to identify, assess, and mitigate potential risks to your systems and applications effectively.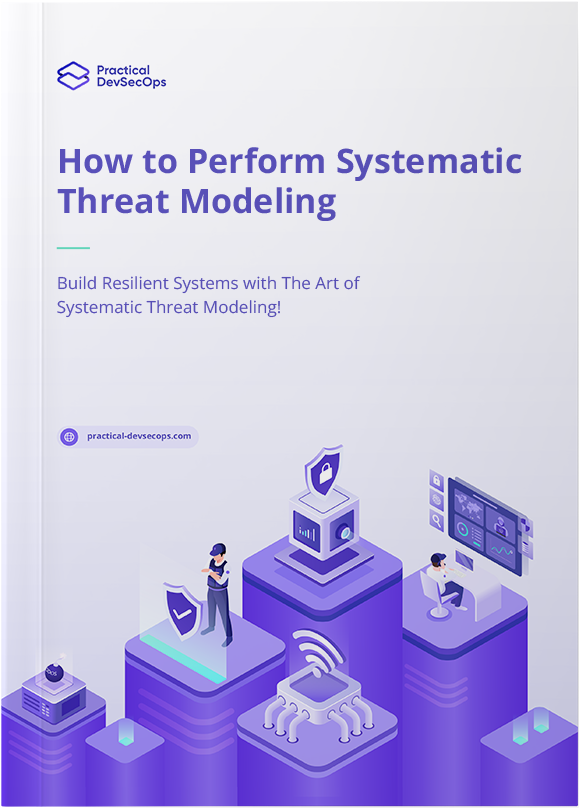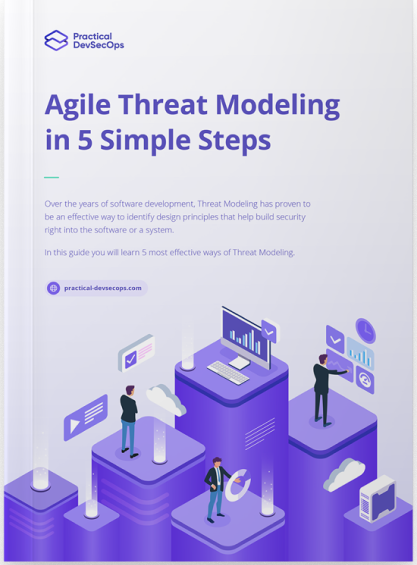 Streamline Your Security with Our Free Ebook on Agile Threat Modeling
Discover the basics of agile threat modeling and streamline your security with our comprehensive guide. Perfect for developers, security professionals, and project managers.
Protect Your Business
with Our Free Ebook on API Security Fundamentals
Learn the basics of API security and protect against common threats with our comprehensive guide. Perfect for developers, IT professionals, and business owners.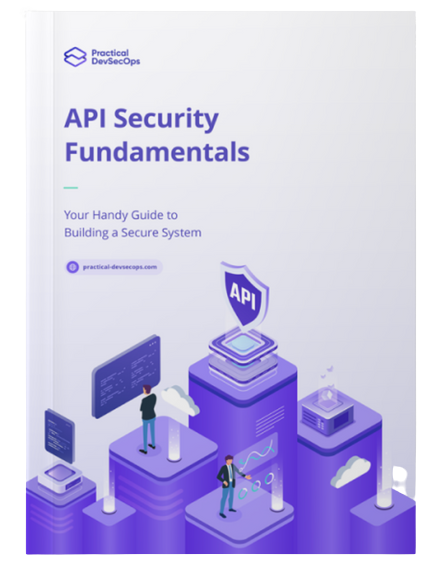 Ready to learn DevSecOps?
Get in touch, or Register now!