The comprehensive collection of DevSecOps Learning Resources like Books, Tutorials, Infographics, Tools and much more.
Enjoy!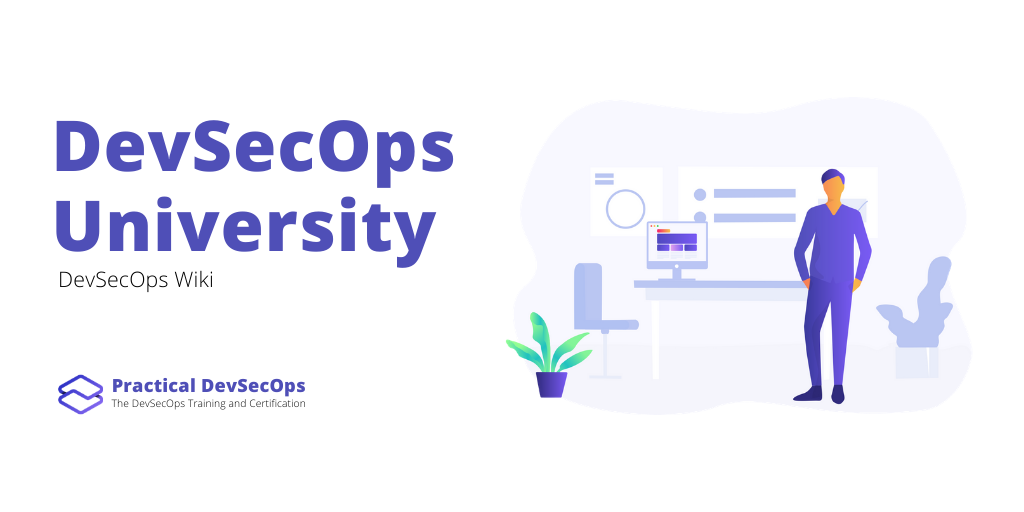 Secure SDLC using DevSecOps. 
Most organizations now realize pentest is not a holy grail and are investing resources in doing security early on using Practical DevOps practices likes CI/CD systems, Infrastructure as Code, Security as Code, and Compliance as code.
Please use the following resources to shift security left.
Learn DevSecOps from the Experts
Practical DevSecOps offers vendor-neutral, practical, and hands-on DevSecOps training and certification programs for IT Professionals. Our online training and certifications are focused on modern areas of information security, including DevOps Security, Cloud-Native Security, Cloud Security & Container security.