Practical DevSecOps Learning/Career Path
Practical DevSecOps certifications prepare you for Secure SDLC, DevSecOps, and Product Security, career paths. Each of our certifications is designed to help you deepen your Security expertise.

This DevSecOps Career Pathway allows you to gain strong technical skills to implement DevSecOps in an organization
If you are just getting started or looking to improve your job perspective,this certification path allows you to gain foundational skills in professional certification, achieve expertise in expert certification.
Our Product Security learning path would help you with hands-on upskilling in Product Security Skills, covering Container Security, Kubernetes Security, Threat Modeling, API Security, and Software Supply Chain Security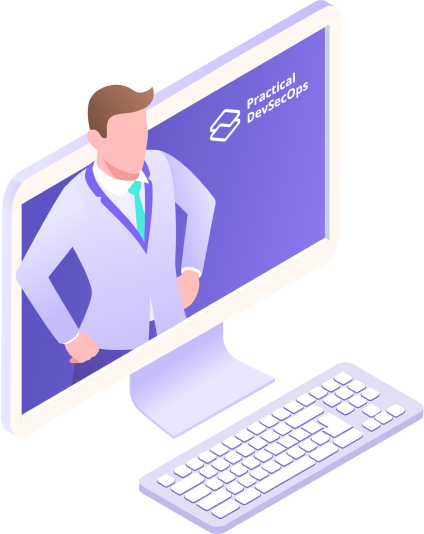 Learn DevSecOps from Industry experts with practical, hands-on training in our state of the art online lab and achieve your DevSecOps Certification.
Ready to learn DevSecOps?
Get in touch, or Register now!