The practical DevSecOps blog where we share the best DevSecOps resources and free courses for DevSecOps enthusiasts like you.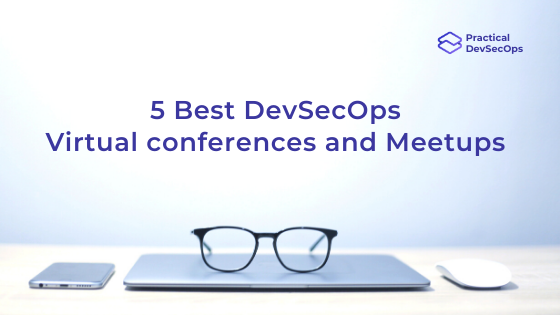 Practicing social distancing? Then you would not want to miss out on these amazing DevSecOps virtual conferences and meetups in 2020.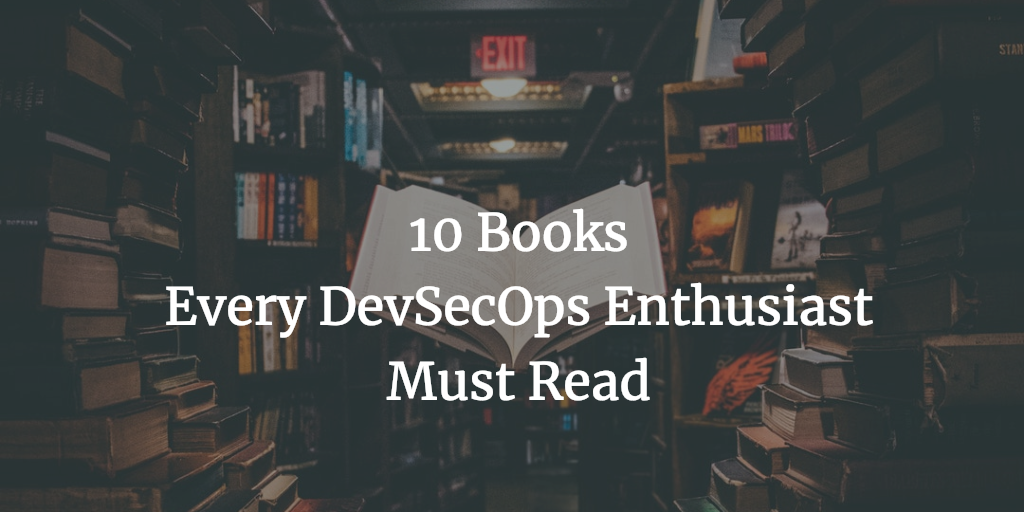 We at Practical DevSecOps are big fans of books, more so when the topic is DevSecOps. We get at least a few queries every week asking guidance on how to get started in DevSecOps, this blog post will answer exactly that.
Want more interesting content on DevSecOps ? Join our mailing list, we will be sure to send you weekly updates on DevSecOps.
Ready to learn DevSecOps?
Get in touch, or Register now!