The Practical DevSecOps blog where we share the best DevSecOps resources and free courses for DevSecOps enthusiasts like you.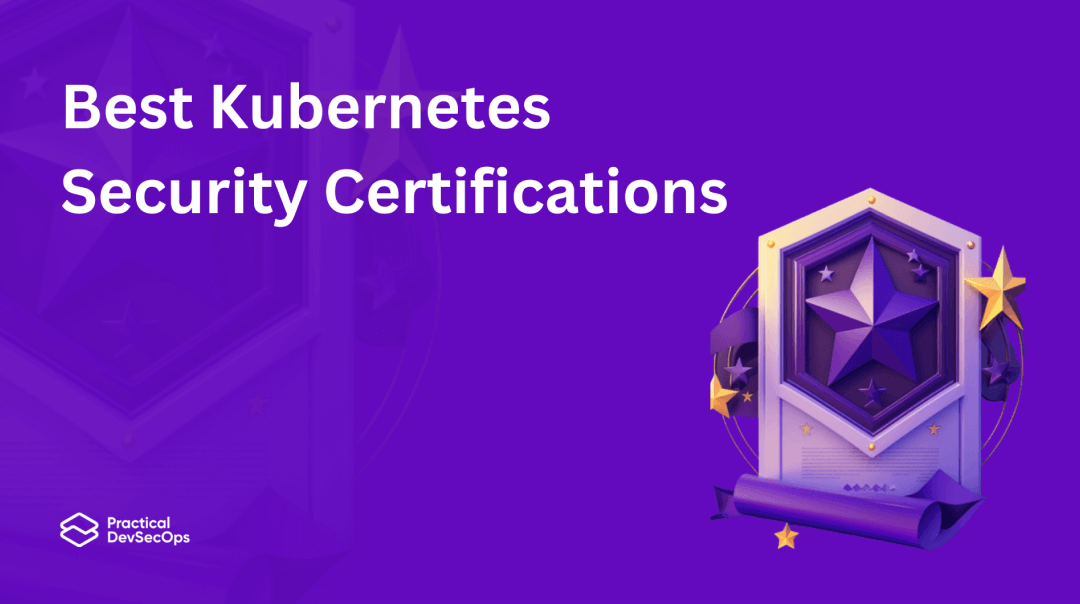 Kubernetes has become one of the most widely used container orchestration tools today. With its growing popularity, the need for Kubernetes security has also increased. Kubernetes security certification is essential for professionals who wish to enhance their...
Want more interesting content on DevSecOps ? Join our mailing list, we will be sure to send you weekly updates on DevSecOps.
Ready to learn DevSecOps?
Get in touch, or Register now!