The practical DevSecOps blog where we share the best DevSecOps resources and free courses for DevSecOps enthusiasts like you.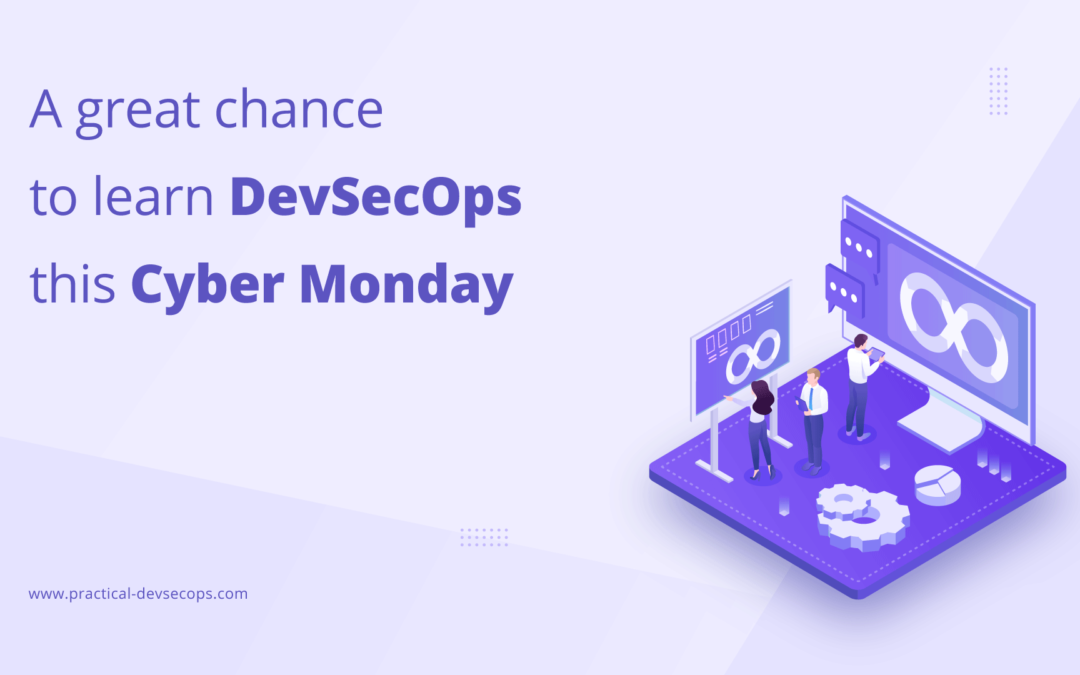 DevSecOps is development, security, and operations and it involves integrating "security" at all stages of the software development life cycle rather than at only the end of SDLC. The term DevSecOps was initially coined by John Willis and Damon Edwards in 2009.  ...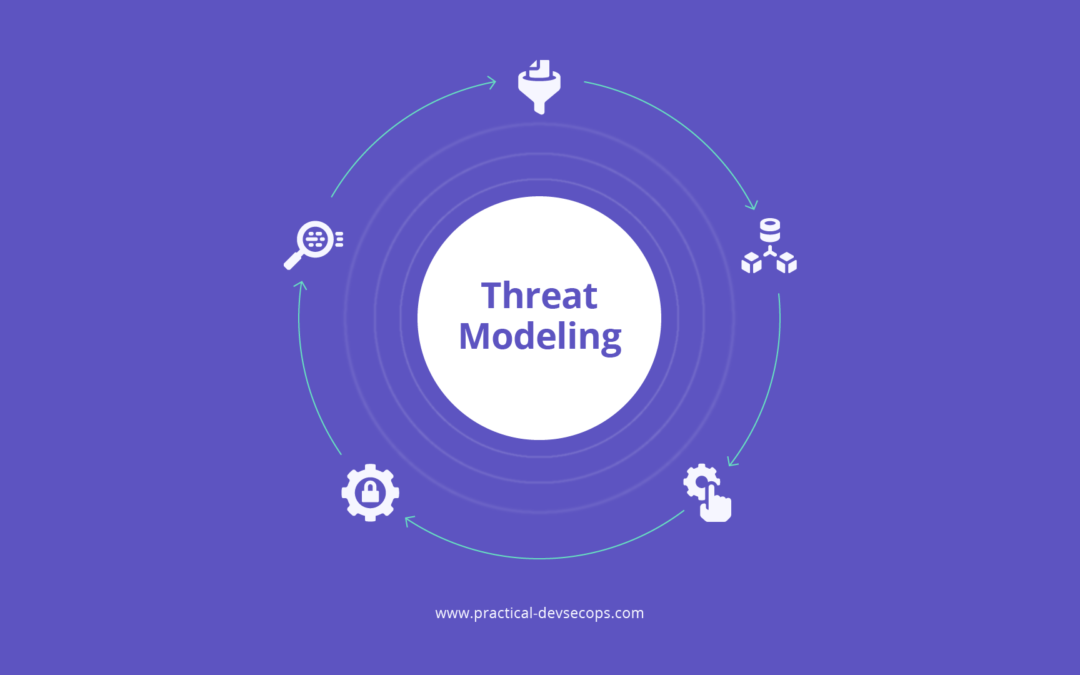 Threat modeling is a systematic approach to analyzing the security risks in an application or a system. The goal of threat modeling is to decrease the chance that a new vulnerability will be introduced. It can also help identify which parts of an application need more...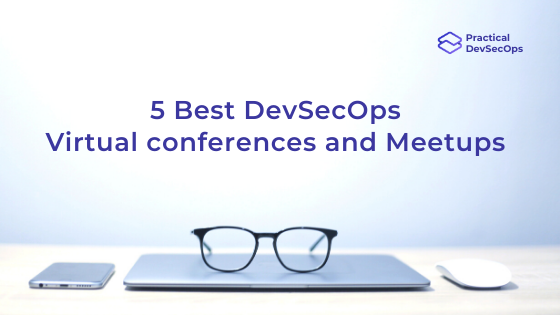 Practicing social distancing? Then you would not want to miss out on these amazing DevSecOps virtual conferences and meetups in 2020.
Want more interesting content on DevSecOps ? Join our mailing list, we will be sure to send you weekly updates on DevSecOps.
Ready to learn DevSecOps?
Get in touch, or Register now!