The Practical DevSecOps blog where we share the best DevSecOps resources and free courses for DevSecOps enthusiasts like you.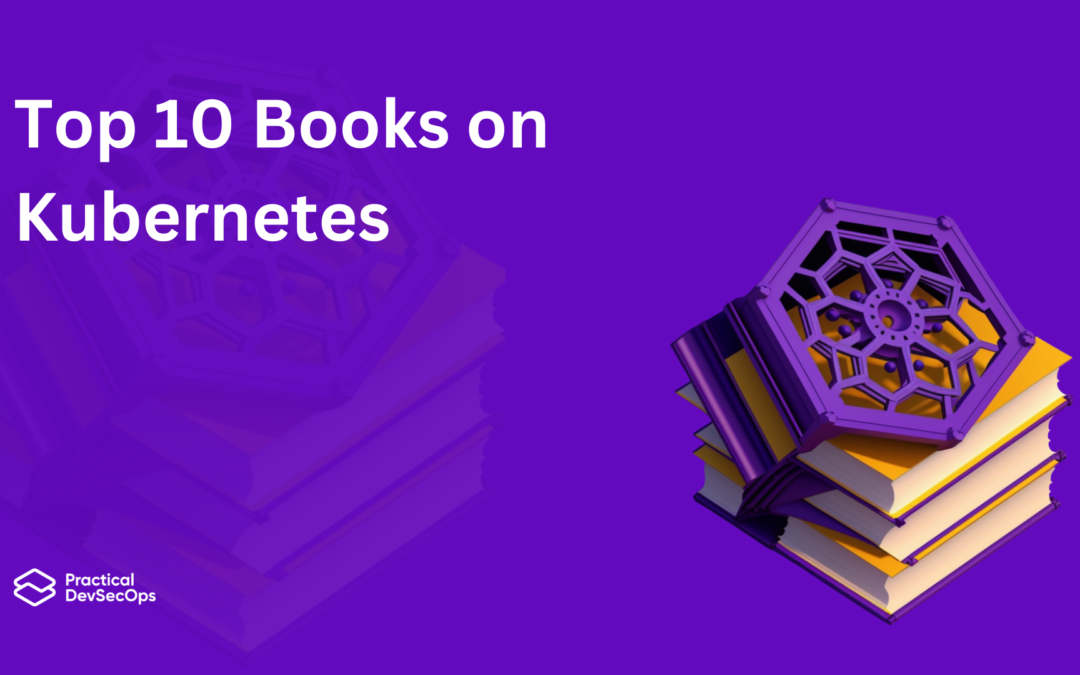 Kubernetes is a widely adopted open-source container orchestration system that offers a robust solution for containerization and cloud-native applications. It effectively streamlines the implementation of microservices and possesses superior capabilities for container...
Want more interesting content on DevSecOps ? Join our mailing list, we will be sure to send you weekly updates on DevSecOps.
Ready to learn DevSecOps?
Get in touch, or Register now!