What you get by enrolling in the course
Learn DevSecOps from the DevSecOps pioneers

Online Labs
Practice DevSecOps in your own dedicated online lab with full administrative access so you can practice/secure all the components in the DevSecOps pipeline.

Course Content
Access to full course content in video format, so you can revisit the course to enforce learning. Choose the pdf guide if thats your preferred mode of learning.

DevSecOps Challenges
Online labs contain various challenges related to DevSecOps and security in general. The challenges are designed to prepare you for real-world situations.

Access to Community
Join our slack channel to stay in touch and interact with our instructors and students. Learn the latest happenings in DevSecOps.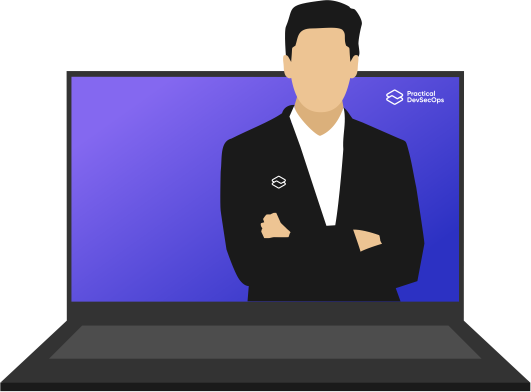 Learn DevSecOps from Industry experts at affordable price with a practical, hands-on training in our state of the art online lab and achieve your DevSecOps Certification.
Ready to learn DevSecOps?
Get in touch, or Register now!