DevSecOps Live – The Online Meetup
Come Meet-Up With Like Minded People!
Do you want to learn DevSecOps or Understand it better ? or just want to improve your career prospects ? Then you are at right place. Join our Meetup group to learn the latest and greatest in DevSecOps.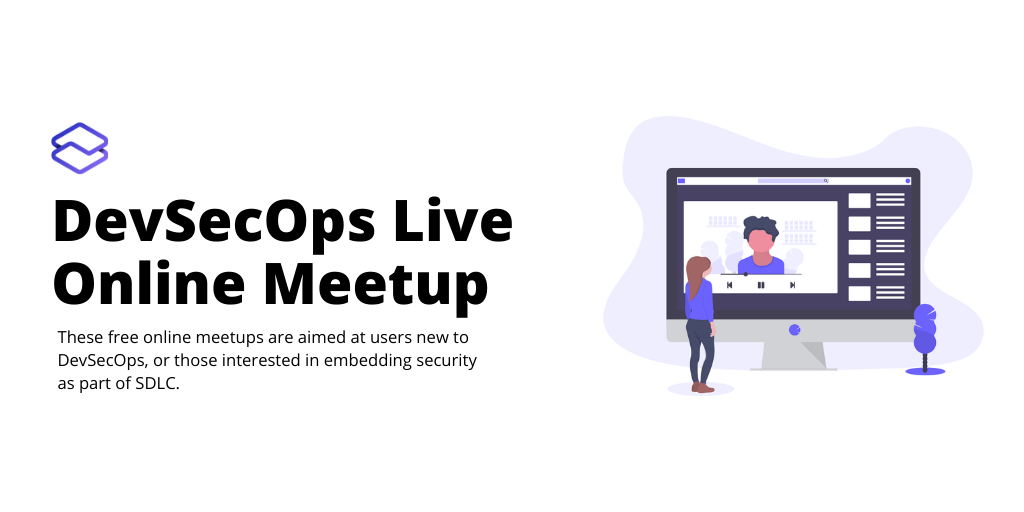 About DevSecOps Live
DevSecOps Live meetups are free online meetups aimed at professionals new to DevSecOps, or those interested in learning security at scale.
We will organize the following online events monthly.
Monthly Meetups
Quarterly workshops
Expert Panels
AMA (Ask Me Anything)
Our Next DevSecOps Meetup Is on
Feb12th
Event is Free, But There's Only Room for 100!
Upcoming DevSecOps Live Meetup
You can access our upcoming DevSecOps events below.
9.00am BST (London)
5PM SGT (Singapore)
20:00 AEDT (Sydney)
In this DevSecOps Online meetup,  you will learn DevSecOps tricks and tips. Discover how to get started in DevSecOps, even with a small budget. Get insider examples of effective DevSecOps learning strategies. Find out how to measure your DevSecOps learning progress.
Volunteer at DevSecOps Live
Want to Speak at this Meetup or at a Future Meetup?