The Practical DevSecOps blog where we share the best DevSecOps resources and free courses for DevSecOps enthusiasts like you.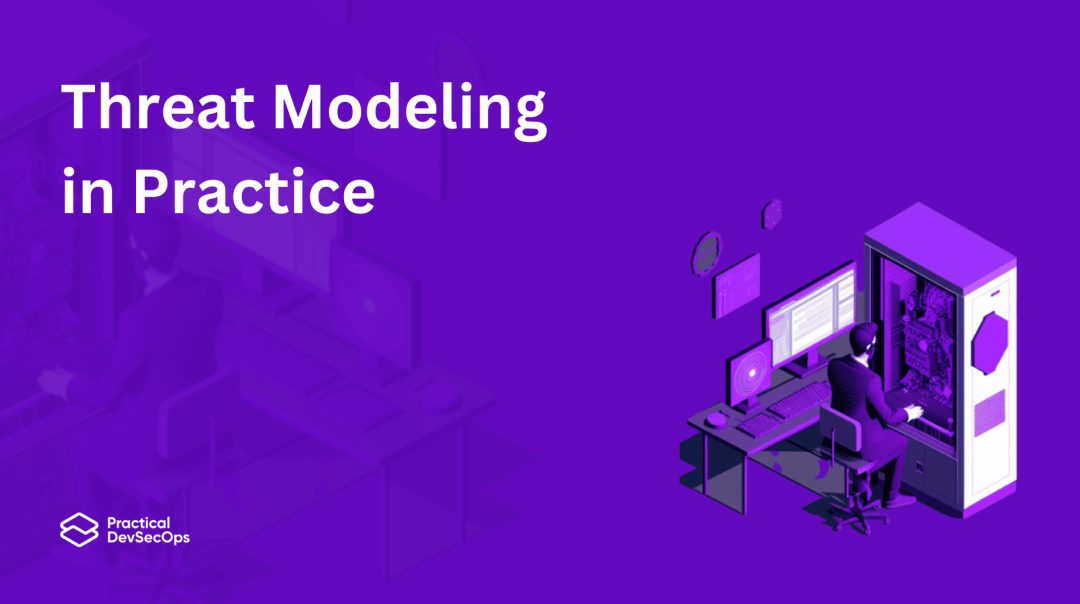 Threat Modeling, as we are all aware, is identifying the threats in an organization and applying measures to mitigate them. This greatly reduces breaches within an organization. From the OWASP foundation, "Threat modeling works to identify, communicate, and understand...
Want more interesting content on DevSecOps ? Join our mailing list, we will be sure to send you weekly updates on DevSecOps.
Ready to learn DevSecOps?
Get in touch, or Register now!