To DevSecOps or not to DevSecOps: is that a question?
1hour
Thursday, 21st May 2020 at 14.00 BST

In this Practical DevSecOps's DevSecOps Live online meetup, you'll learn To DevSecOps or not to DevSecOps
Join Mario Platt, Director of Strategy at Practical DevSecOps on his DevSecOps Journey.
The term DevSecOps divides even the security industry itself. The DevOps Security archetype model aims to help stakeholders and organizations, independent of their current Agile or DevOps capabilities, with a path through managing constraints, inertia and social practices of different stakeholders through DevSecOps as a journey to eventually become a security unicorn where security is an integrated element of quality assurance.
Speaker
With over 20 years of security experience, and with roles spanning penetration testing, operations, engineering and Governance, Risk Management and Compliance, Mario is known for his Strategic thinking and pragmatic approaches often bridging the communication gap between technical and governance professionals to enable real collaboration. In his consulting work, Mario typically works directly with everyone from C-suite executives to Developers and other front-line staff, helping develop and deliver security programmes with a focus on embedding good governance and traceability in development practices.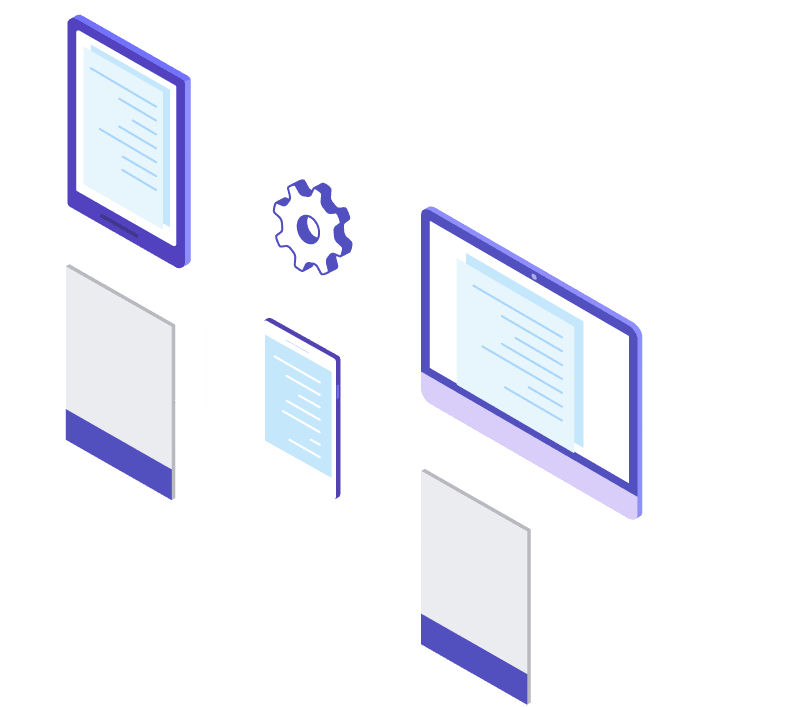 Learn DevSecOps from Industry experts with practical, hands-on training in our state of the art online lab and achieve your DevSecOps Certification.
Ready to learn DevSecOps?
Get in touch, or Register now!