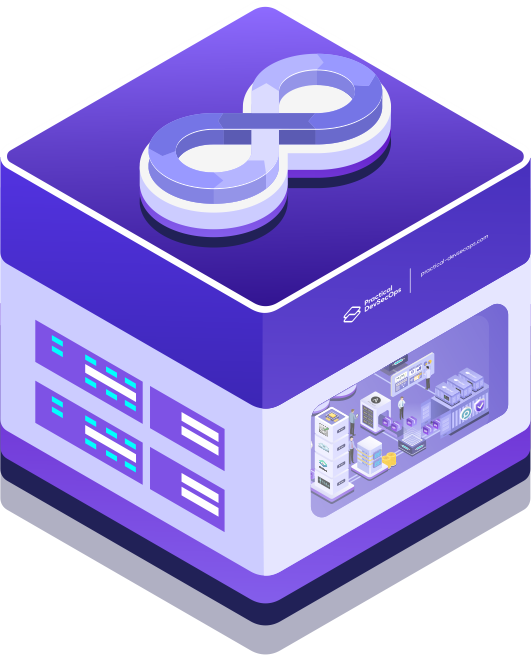 In-house Practical DevSecOps Training
Practical DevSecOps provides In-house DevSecOps training to organizations and groups across the globe. We also provide customized training to suit your organizational tooling and processes.

Achieve your DevSecOps Goals
Contact us to schedule a training session by filling up the form
Learn DevSecOps from Industry experts, mature your security program and achieve your organization's DevSecOps goals.
Contact Us for In-house Training
Please fill the below form with the following details and we will get in touch with you. 
Location & 

Dates 

Course and Organization name

We believe in learning by doing and our 30 days lab gives exactly that
Practice DevSecOps in dedicated online labs with full administrative access so you can practice/secure all the components in the DevSecOps pipeline.

Our expert trainers are industry leaders in DevSecOps.
Not only we have years of experience but are industry leaders in DevSecOps with many open source projects to their name like OWASP DevSecOps Studio, DevSecOps Integra, Awesome Fuzzing and many more.
Apart from the above benefits In-house trainings will also include the following
1. Course Guide (PDF Manual) and videos
3. 30 Day lab access after the course
3. Access to slack channel

Downloadable course content in video format, so you can revisit the content to enforce learning.

Training contains various exercises to prepare you for the real world challenges.

Join our slack channel to stay in touch and interact with our instructors and students who are in a similar boat.
Ready to learn DevSecOps?
Get in touch, or Register now!