Thank you, you are all set!
Thank you for confirming your email address. 
You will soon receive the DevSecOps resources you requested.
While you wait for the DevSecOps resources to reach your inbox, you can checkout our blog.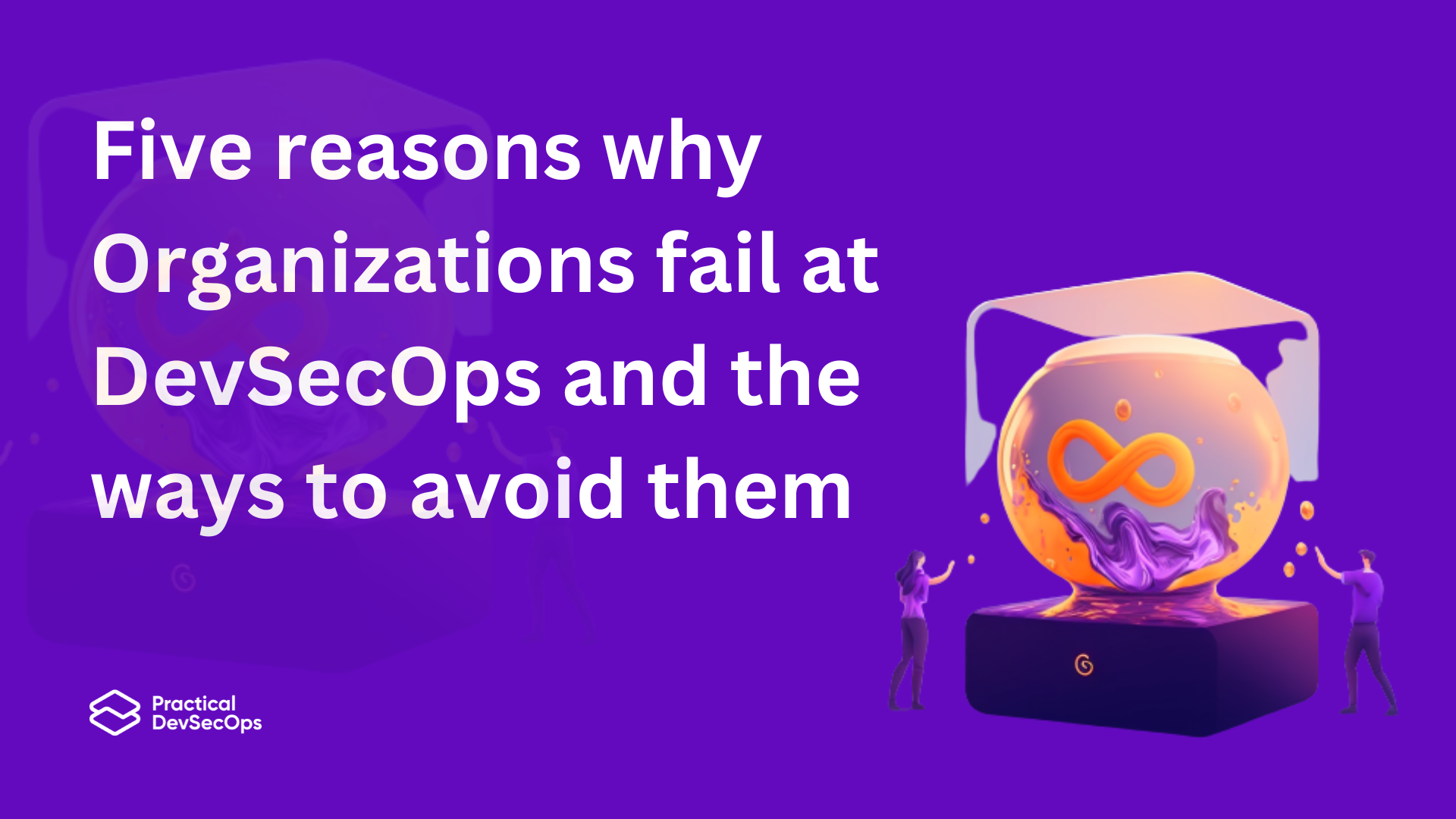 As more organizations embrace the DevSecOps model into their business strategy, it is sometimes seen that implementing it and succeeding in it, is a little bit more challenging than initially thought. It is a given that the implementation of any program strategy might...
read more